We hope you will become one of our new customers
Fortunately danes are infamously good in english. From school-age children to the man or woman on the street and nearly everyone in between, most Danes have little problem holding a conversation in English. But this is not the same as being able to convert a hole webshop into a foreign language.
Please use the various contact options below, for your search for vintage spareparts and new tools.
From our extensive assortment.
You can find spareparts for a lot of vintage watches, we do stock movement parts, watch glass, caseparts, crowns and much more.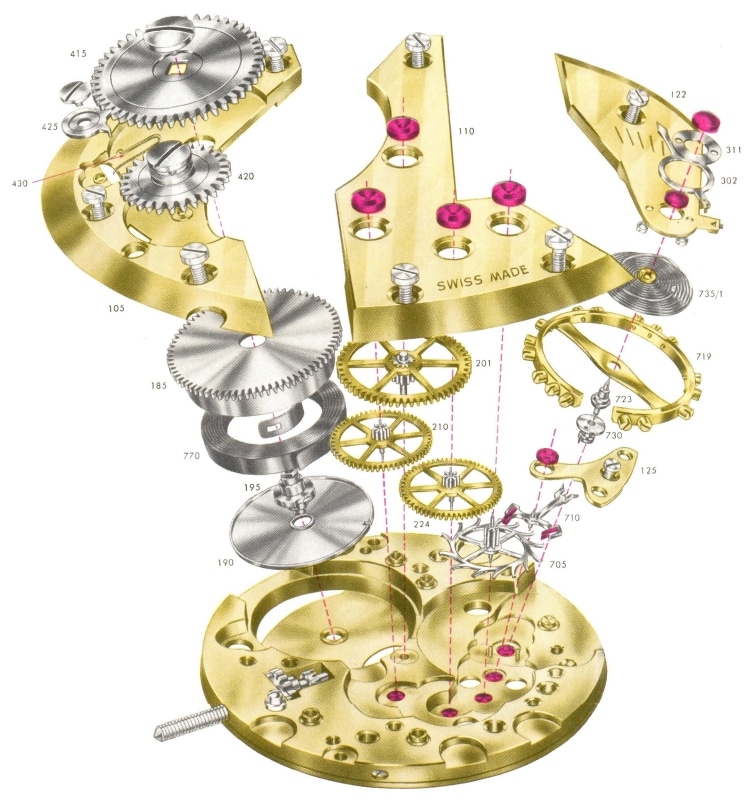 Customer service in English
We stock a lot of vintage spareparts, try us.
You can get in contact with us, by one of these options: shop@lindholts.dk - phone +45 86 42 52 99 - fax: +45 86 41 37 45