For more than half a lifetime, Lindholt's Fourniturehandel has served the Danish watchmaking and goldsmithing industry. Since 1953, the company has developed rapidly, and for the past many years we have been located in an industrial district in Randers.
Our customers are the watch, gold, silver, optics and photo industry and we also supply tools and spare parts to various universities, technical schools, research centers, advertising agencies and precision engineering companies in Denmark, the Faroe Islands, Greenland, Norway, Sweden and Iceland.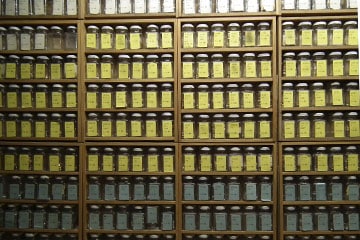 STOCKHOLDING
We import spare parts, movements, tools, batteries, pliers and various machines for watch repairs from all over the world, and we have a complete stock of spare parts for virtually all watches.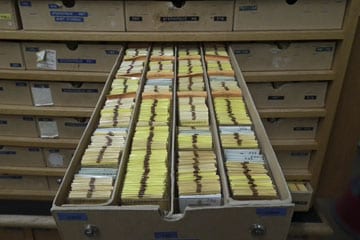 LARGE GLASS WORKSHOP
If you have got a watch for repair where the glass is defective or scratched and needs to be replaced, then we can help you. The glasses that can no longer be obtained, we manufacture and install them. Simply.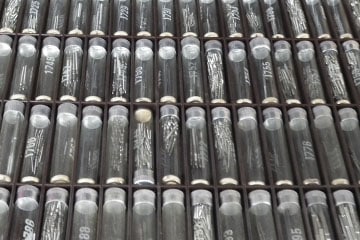 EXPERT KNOWLEDGE & LOGISTICS
At Lindholts, we have accumulated many years of experience, and we are happy to pass on our knowledge to those who may want it. At the same time, we offer our well-functioning logistics work etc. for new and old wholesalers in the industry.
Here we are – Lindholt's super team of friendly employees, we are available for questions and ready with good advice when you need it.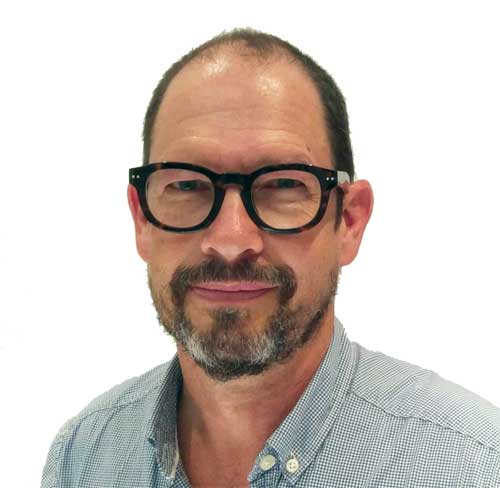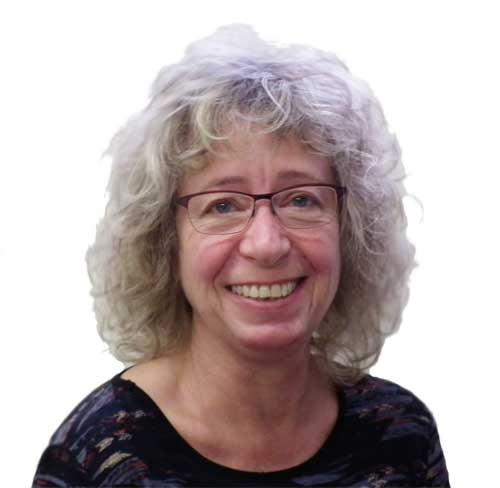 Rita Vemmelund
Item control, inventory & backorders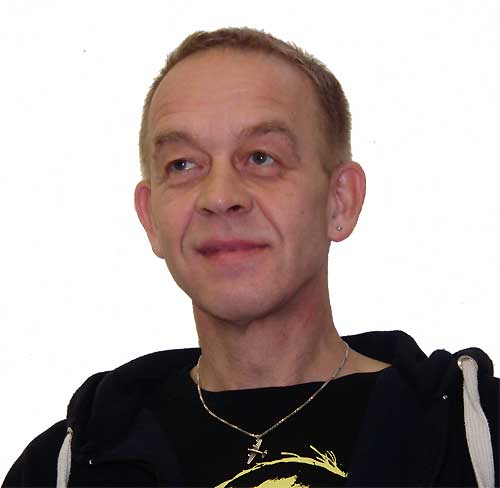 Jan Hejl
RX, Proxxon, glass & inventory management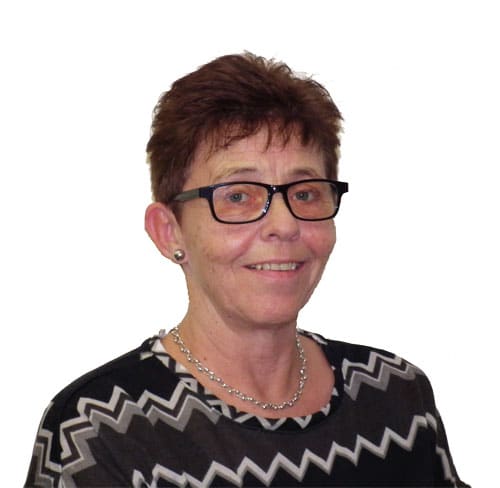 Lone Christensen
Shipping, invoicing & replenishment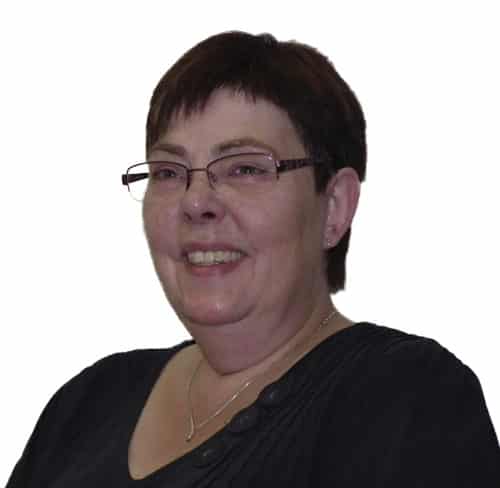 Bonnie Højgaard
Inventory & replenishment